Welcome to Asura Force Wiki

Official website:http://www.asuraforce.com Download Game:http://www.asuraforce.com/download.html
Asura Force is a popular PC MMORPG operated by Mira Game. The game features with 5 awesome classes, challenging Instances, unique Force Sprite,etc. This game has attracted players from more than 150 countries.
Contents:                                                  Equipment                                    Community
PC Requirement                                         * Identify                                       * Friend
Game Interface                                           * Enhance                                    * Master & Apprentice
Shortcuts
                                                   *
Upgrade
                                     *
Guild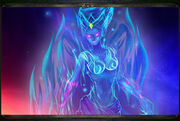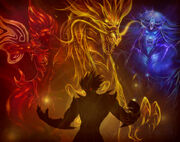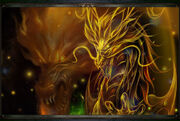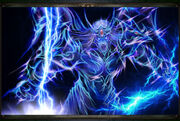 5 Classes                                                  Others
Community content is available under
CC-BY-SA
unless otherwise noted.